Authors /
Kristel Clayville
Kristel Clayville is a Disciples of Christ minister who currently serves as a hospital chaplain and medical ethicist.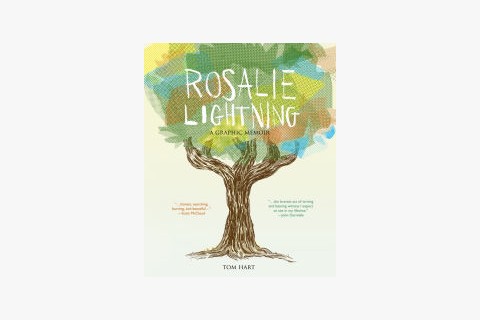 We grieve always alone while at the same time needing community. Surely there is a role for the church in this paradox.
May 3, 2016
Free Newsletters
From theological reflections to breaking religion news to the latest books, the Christian Century's newsletters have you covered.