E Julu Swen is editor and publisher of West African Writers, an online publication about United Methodist happenings in West Africa. He also writes for United Methodist News Service.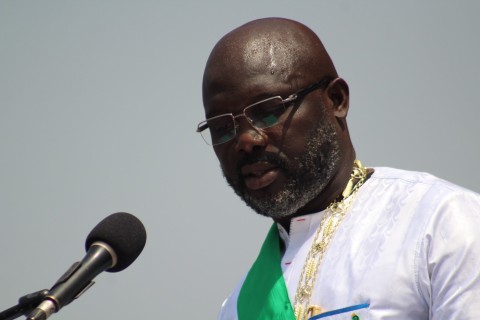 Ellen Johnson Sirleaf handed over power in the West African nation's first peaceful transition in decades.
January 23, 2018
Christian leaders in Liberia—including the nation's president, who is a United Methodist—are speaking against a proposal to amend the nation's constitution to declare Liberia a Christian state....
September 16, 2015
Francis Kateh, a United Methodist physician, was among 12 volunteers who took an Ebola vaccine as the first large-scale trials of two experimental vaccines against the deadly virus began in Liberia...
March 3, 2015
Free Newsletters
From theological reflections to breaking religion news to the latest books, the Christian Century's newsletters have you covered.