Authors /
Johnathan C. Richardson
Johnathan C. Richardson is pastor of Wesley United Methodist Church in Baton Rouge, LA and author of Taking Jesus Seriously: Messages for a Deeper Christian Life.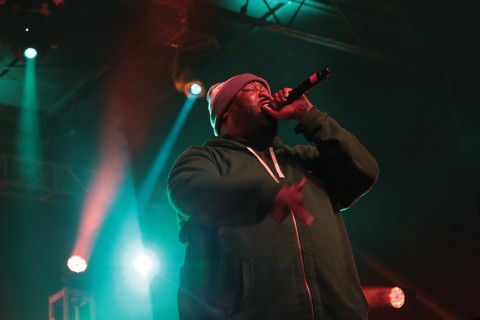 Protesting in Jesus' name is an outward act that yields inner transformation.
Free Newsletters
From theological reflections to breaking religion news to the latest books, the Christian Century's newsletters have you covered.