Authors /
John G. Stackhouse Jr.
John G. Stackhouse Jr. is professor of theology and culture at Regent College, Vancouver, and author of Making the Best of It: Following Christ in the Real World (Oxford University Press).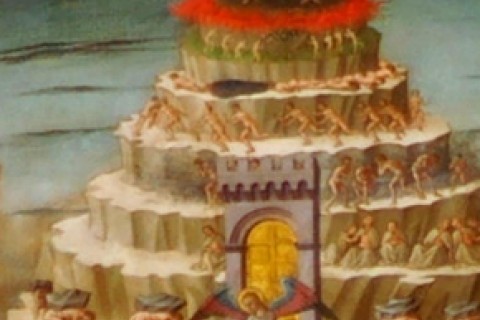 In this life, sanctification is gradual and difficult. Why would it be different in the life to come?
June 3, 2014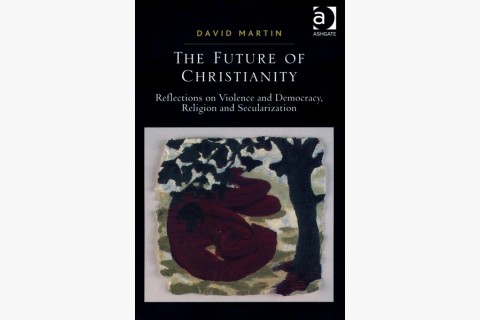 David Martin concludes his introduction to this book—perhaps the best introductory mapping I have ever read of a collection of complex essays—with a description of his book as "a modest exercise." ...
May 6, 2012
The Remaking of Evangelical Theology, by Gary Dorrien...
July 18, 2000
Free Newsletters
From theological reflections to breaking religion news to the latest books, the Christian Century's newsletters have you covered.