John A. Esau is a retired Mennonite pastor and former denominational director of ministerial leadership.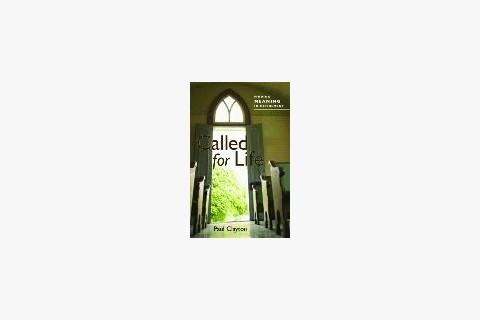 Titles with ambiguity are invitational. They encourage us to ponder possibilities....
December 15, 2008
1. Church members want pastors to succeed. Yes, there will always be resistance to change, and we pastors tend to fall into thinking that the church and its members are against us....
February 22, 2003
Free Newsletters
From theological reflections to breaking religion news to the latest books, the Christian Century's newsletters have you covered.