Authors /
Jennifer M. McBride
Jennifer M. McBride teaches theology and ethics at McCormick Theological Seminary in Chicago.
Faced with someone trying to deny me shelter from the rain, I thought, are you kidding?
It is disingenuous to deem ourselves alien to a culture and society we benefit from—a culture and society we created.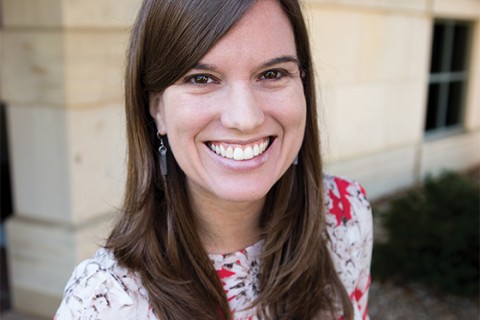 "It is by being in solidarity with sinners that Jesus brings about reconciliation. This is not a picture of Jesus that churches often emphasize."
Free Newsletters
From theological reflections to breaking religion news to the latest books, the Christian Century's newsletters have you covered.