Jeff Chu is co-leader of Evolving Faith, teacher-in-residence at Crosspointe Church in Carey, North Carolina, and author of Does Jesus Really Love Me?
Evolving Faith's Sarah Bessey and Jeff Chu believe that a person's deconstruction can't just be for them.
August 22, 2022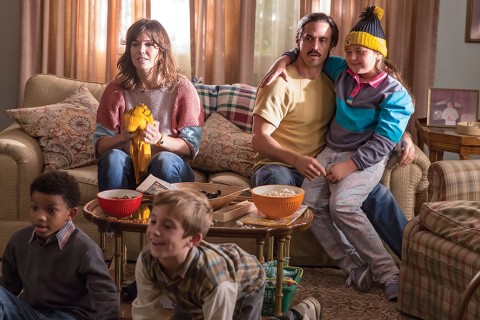 This Is Us depicts the dangers of life alone and the complications of life together.
January 20, 2017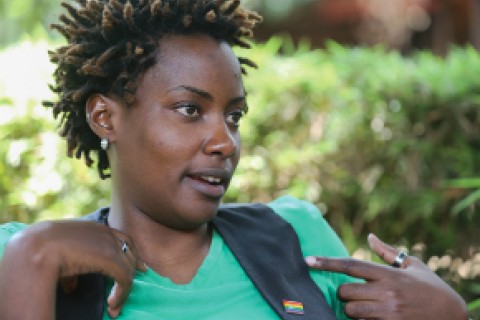 The pastor urged the congregation to sign an antigay petition. Clare Byarugaba knew she wasn't the only gay person there.
August 22, 2016
Free Newsletters
From theological reflections to breaking religion news to the latest books, the Christian Century's newsletters have you covered.