Jane McBride is pastor of First Congregational Church of Minnesota (UCC) in Minneapolis.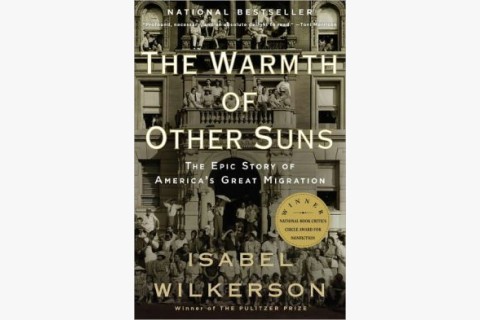 Reading Exodus together with Isabel Wilkerson reminds me that the biblical story is not told from my point of view.
April 24, 2016
Free Newsletters
From theological reflections to breaking religion news to the latest books, the Christian Century's newsletters have you covered.