Authors /
Jan Schnell Rippentrop
Jan Schnell Rippentrop teaches homiletics at the Lutheran School of Theology at Chicago.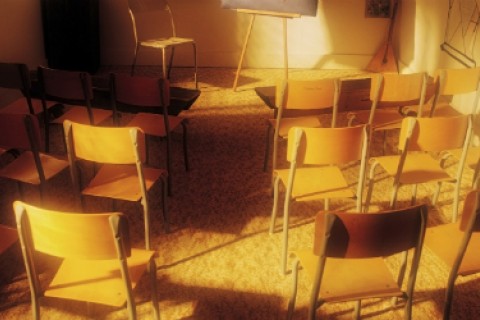 Encounters with God happen, and they are known by their liberating effects. How can confirmation class support such encounters?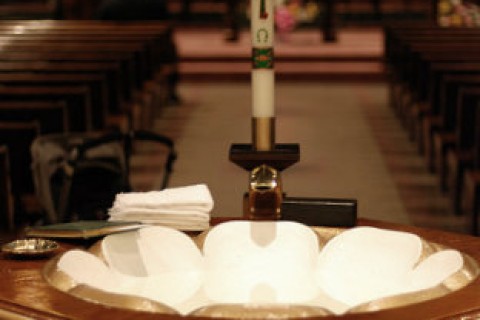 Sacramentality is the breath of Christian life—life that springs from the sacraments and life that yearns to return to them.
Free Newsletters
From theological reflections to breaking religion news to the latest books, the Christian Century's newsletters have you covered.