Authors /
Jacqueline Lapsley
Jacqueline Lapsley teaches Old Testament at Princeton Theological Seminary and is coeditor of After Exegesis: Feminist Biblical Theology.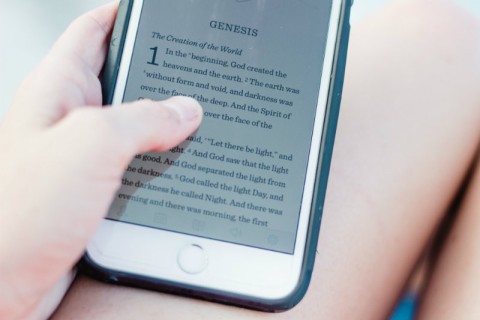 Does biblical scholarship still matter for the life of faith?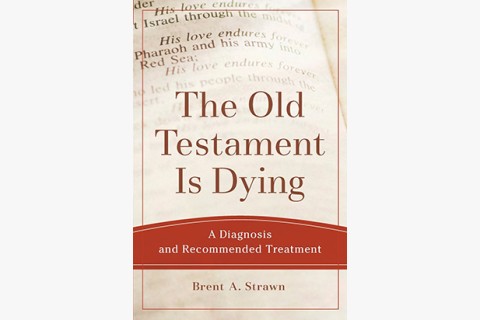 An annotated list of the best new titles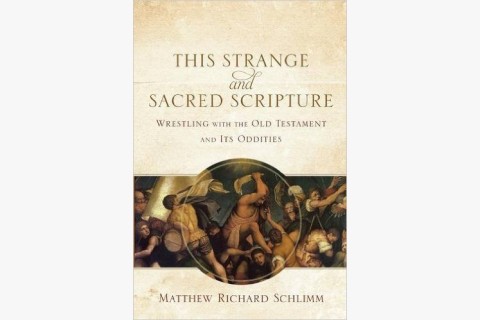 This Strange and Sacred Scripture: Wrestling with the Old Testament and Its Oddities, by Matthew Richard Schlimm. The Old Testament is deeply and sometimes distressingly s...
Free Newsletters
From theological reflections to breaking religion news to the latest books, the Christian Century's newsletters have you covered.