J. Bradley Wigger is associate professor of Christian education at Louisville Presbyterian Seminary in Louisville, Kentucky.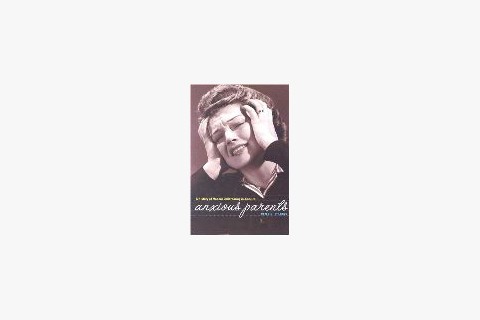 The cover of Peter Stearns's book gets your attention....
October 4, 2004
What is a family and what does family ministry entail?...
March 21, 2000
Free Newsletters
From theological reflections to breaking religion news to the latest books, the Christian Century's newsletters have you covered.