Authors /
Ira Brent Driggers
Ira Brent Driggers teaches at Lutheran Theological Southern Seminary of Lenoir-Rhyne University in Columbia, South Carolina.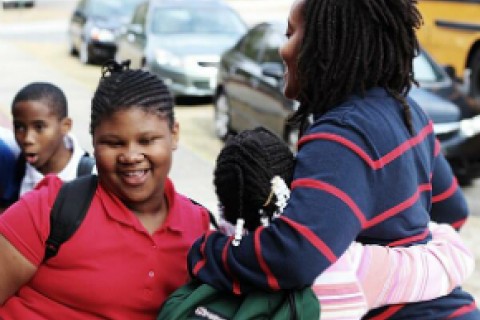 Youth programs at the nonprofit Metanoia are not just about education. Leaders see youth as motivated to revitalize their neighborhood.
December 15, 2015
Free Newsletters
From theological reflections to breaking religion news to the latest books, the Christian Century's newsletters have you covered.