Ian Markham is the dean and president of Virginia Theological Seminary and author of Against Atheism: Why Dawkins, Hitchens, and Harris Are Fundamentally Wrong (Wiley-Blackwell).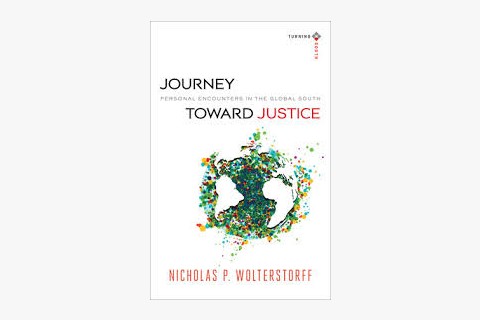 After describing encounters with the oppressed in South Africa and Honduras, Nicholas Wolterstorff offers a carefully honed analysis of justice within a Christian framework.
April 17, 2014
Pope Benedict's invitation to Anglican bodies to join the Roman Catholic Church was seen by some observers as historically momentous and by others as insignificant (after all, a provision has alway...
December 15, 2009
Free Newsletters
From theological reflections to breaking religion news to the latest books, the Christian Century's newsletters have you covered.