Authors /
Estrelda Y. Alexander
Estrelda Y. Alexander is a political theologian, an ordained minister in the Church of God, and founding president of the William Joseph Seymour Foundation.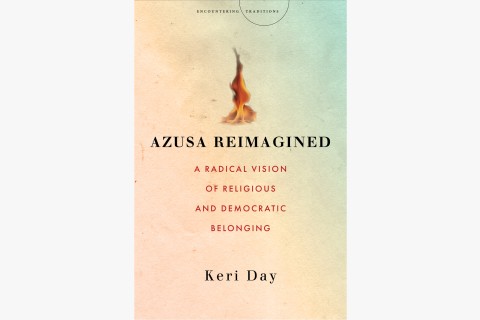 Keri Day places the 1906 revival at the intersection of White evangelicalism, American capitalism, and racism.
June 22, 2023
Free Newsletters
From theological reflections to breaking religion news to the latest books, the Christian Century's newsletters have you covered.