Eric Wall is director of music at Mon­treat Con­ference Center (PCUSA) in North Carolina and at Asheville's First Pres­byterian Church.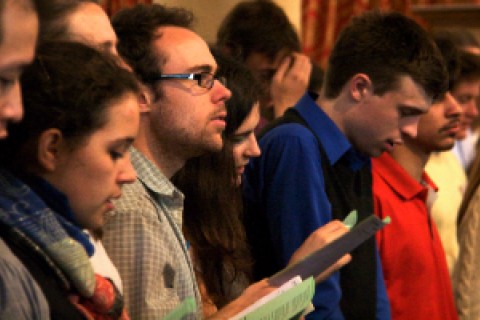 Hymnbooks offer songs from many cultures and genres. But trying new music can be a risky venture for leaders and congregations alike.
May 29, 2014
Free Newsletters
From theological reflections to breaking religion news to the latest books, the Christian Century's newsletters have you covered.