Authors /
Eboni Marshall Turman
Eboni Marshall Turman teaches at Yale Divinity School and is the author of Toward a Womanist Ethic of Incarnation: Black Bodies, the Black Church, and the Council of Chalcedon.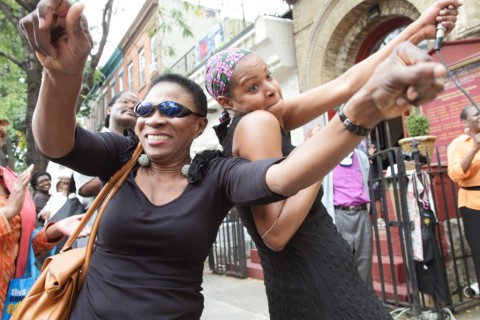 Womanist theology proclaims a future beyond the strongholds of racism, sexism, and injustice.
February 28, 2019
Black people can eat at most lunch counters and travel across state lines without being consigned to the back of the bus. But the fundamental right to life continues to be haunted by white supremacy.
March 7, 2016
Free Newsletters
From theological reflections to breaking religion news to the latest books, the Christian Century's newsletters have you covered.