E. Glenn Hinson is emeritus professor of spirituality and church history at Baptist Theological Seminary in Richmond, Virginia.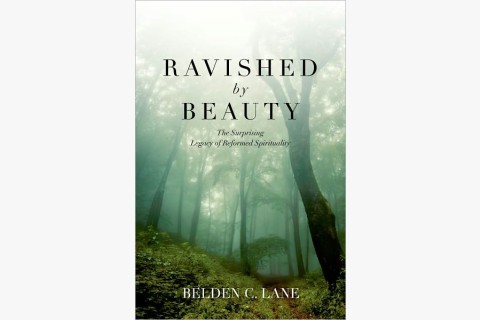 In this splendid book Belden Lane has made a double contribution—to the reordering of our perspectives on creation and to our understanding of the Reformed tradition as a contributor to this reordering.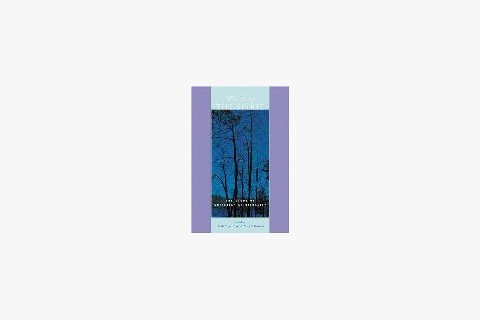 The spiritual life has often been seen as the concern of ordinary saints and well outside the purview of scholars....
Free Newsletters
From theological reflections to breaking religion news to the latest books, the Christian Century's newsletters have you covered.