David R. Swartz is author of Moral Minority: The Evangelical Left in an Age of Conservatism.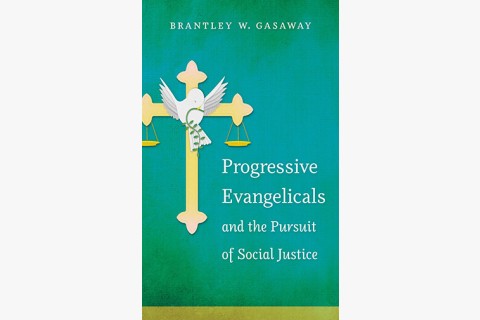 Brantley Gasaway contends that the progressive evangelical movement "stands as strong as ever." Which is to say, not very strong at all.
April 7, 2015
Free Newsletters
From theological reflections to breaking religion news to the latest books, the Christian Century's newsletters have you covered.