Authors /
Cynthia G. Lindner
Cynthia G. Lindner is director of ministry studies at the University of Chicago Divinity School and author of Varieties of Gifts.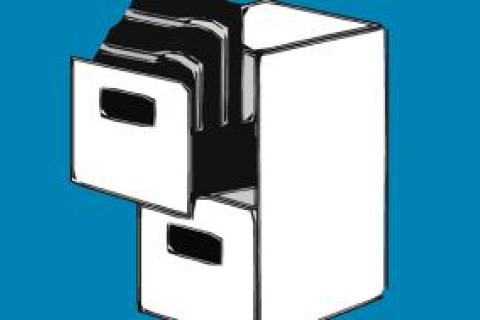 It is no surprise that the most active and decisive character in this case, the instigator of this current conflict and the harbinger of change, is a three-year-old.
September 19, 2013
The first disciples experienced Jesus' resurrection not as some single triumphant fait accompli, but by fits and starts.
April 21, 2009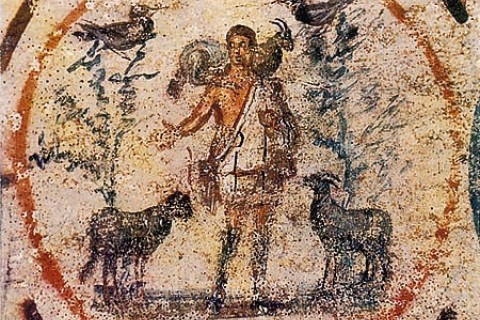 This is no voluntary association, no transactional contract. The sheep do not earn the shepherd or elect him.
April 21, 2009
Free Newsletters
From theological reflections to breaking religion news to the latest books, the Christian Century's newsletters have you covered.