Authors /
Conor Cunningham
Conor Cunningham is a theologian at the University of Nottingham in England. He developed the 2009 BBC documentary Did Darwin Kill God?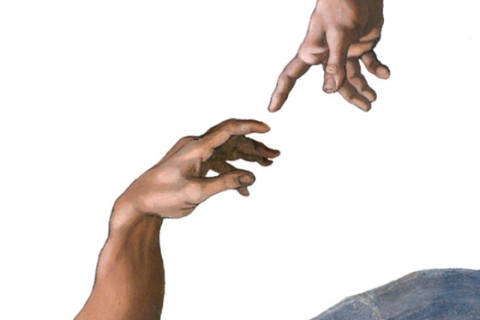 We labor under the illusion that if the clock stopped between creation and Fall or between Fall and redemption, they would make sense on their own. But nothing could be more misleading.
November 10, 2010
Free Newsletters
From theological reflections to breaking religion news to the latest books, the Christian Century's newsletters have you covered.