Authors /
Christopher J. Ruddy
Christopher J. Ruddy teaches at St. John's University in Minnesota.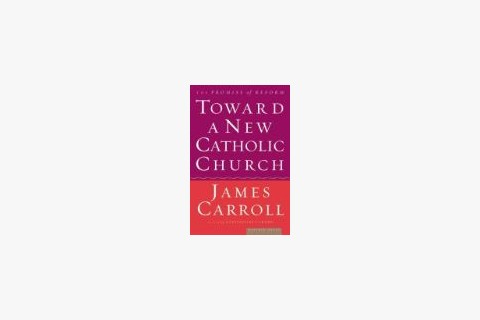 In Search of an American Catholicism: A History of Religion and Culture in Tension. By Jay P. Dolan. Oxford University Press, 336 pp., $28.00....
October 9, 2002
Free Newsletters
From theological reflections to breaking religion news to the latest books, the Christian Century's newsletters have you covered.