Chris Burton is director of the Leadership Institute at Union Presbyterian Seminary in Richmond, Virginia, and a podcaster at the intersection of theology and culture.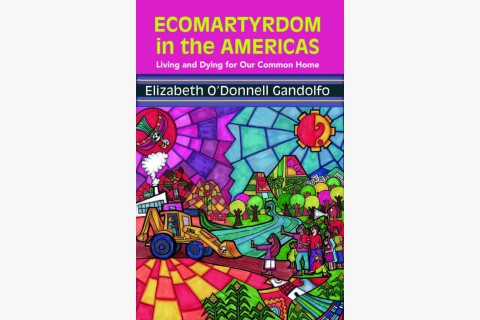 Elizabeth O'Donnell Gandolfo makes readers question the depth of their own commitment to righteousness.
August 30, 2023
Free Newsletters
From theological reflections to breaking religion news to the latest books, the Christian Century's newsletters have you covered.