Authors /
Charles Strohmer
Charles Strohmer, the founding director of the Wisdom Project, blogs at Waging Wisdom.
Muslim scholar Tariq Ramadan
August 9, 2005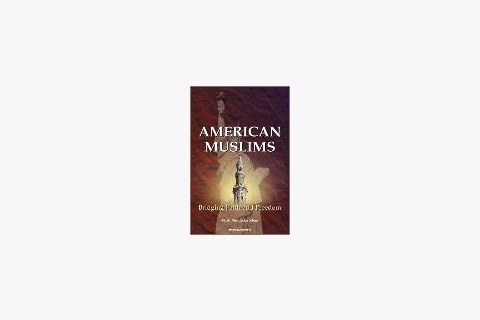 Although Muslim reform may seem like an oxymoron to those who see Islam only through the lens of graphic violence, Muslim reformers have been in the sights of jihadist groups such as al-Qaeda for years. Their increasingly bold public stance has made them the natural enemy of those who seek to squeeze followers of Islam into a tight-fisted sectarianism at war with the entire infidel world.
August 8, 2005
Free Newsletters
From theological reflections to breaking religion news to the latest books, the Christian Century's newsletters have you covered.