Authors /
Bruce van Voorst
Bruce van Voorst is a former correspondent for Newsweek and Time magazine.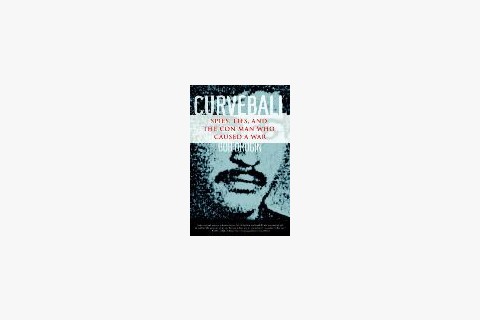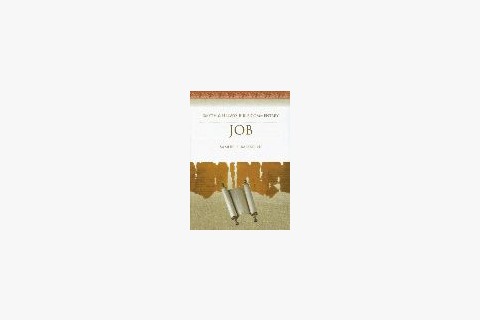 The book of Job is one of the most beautiful and perplexing books of the Bible. G. K....
August 25, 2008
Free Newsletters
From theological reflections to breaking religion news to the latest books, the Christian Century's newsletters have you covered.