Authors /
Bernard V. Brady
Bernard V. Brady is associate professor of theology at St. Thomas University in St. Paul.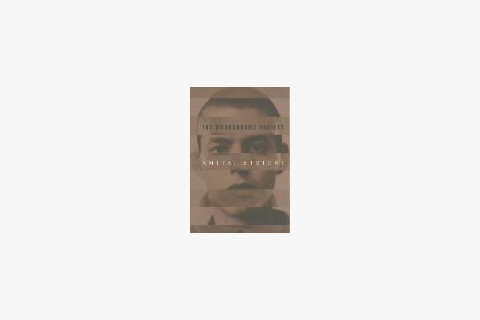 Have you ever felt a bit empty, a bit unsatisfied, after hearing politicians (even those you support) explain their vision of a good society?...
February 12, 2002
Free Newsletters
From theological reflections to breaking religion news to the latest books, the Christian Century's newsletters have you covered.