Barry Harvey is professor of theology at Baylor University.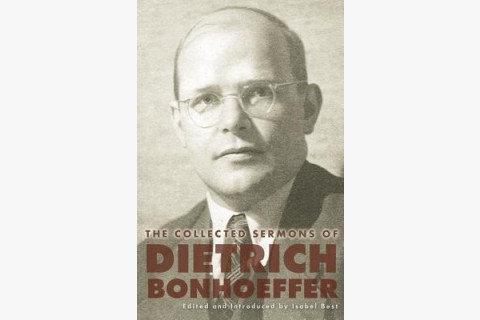 These sermons, selected and introduced by Isabel Best, range in time from Bonhoeffer's pastoral tenure in Barcelona to a few months after the start of World War II.
December 6, 2012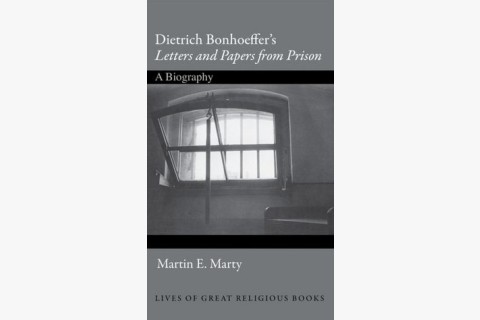 Though some of his admirers may find it difficult to believe now, Dietrich Bonhoeffer was not widely known in the years immediately following World War II, save perhaps as one of a band of courageous pastors and theologians in Germany who resisted the Nazi regime of Adolf Hitler.
December 21, 2011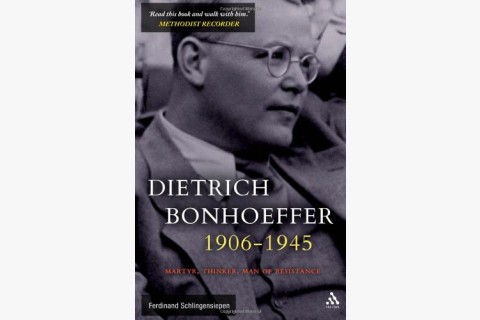 Dietrich Bonhoeffer continues to captivate the Christian imagination in the English-speaking world 65 years after his murder by the Nazi regime, but this does not mean that his life and thought are...
March 8, 2011
Free Newsletters
From theological reflections to breaking religion news to the latest books, the Christian Century's newsletters have you covered.