B. J. Hutto is a Baptist minister. He lives in New York City.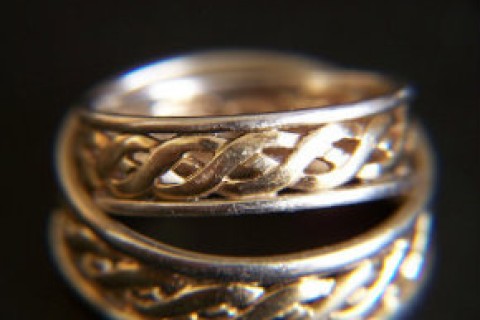 Some ask why a pastor would pass up a chance to draw a young couple into the church. But perhaps that's the wrong question. 
May 12, 2014
Free Newsletters
From theological reflections to breaking religion news to the latest books, the Christian Century's newsletters have you covered.