Claudia Lauer writes for the Associated Press.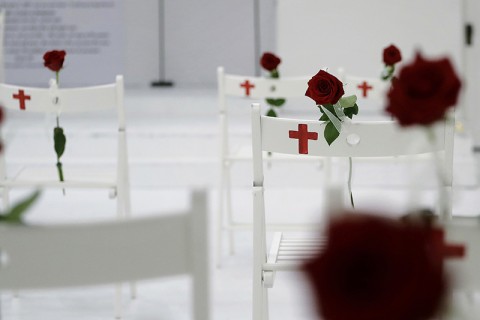 Schools and other sites of violence have been razed and rebuilt. But it's a different question for places of prayer and worship.
November 13, 2017
Free Newsletters
From theological reflections to breaking religion news to the latest books, the Christian Century's newsletters have you covered.