Authors /
Christina G. Kukuk
Christina G. Kukuk is senior minister of Ashland (Oregon) First Congregational United Church of Christ.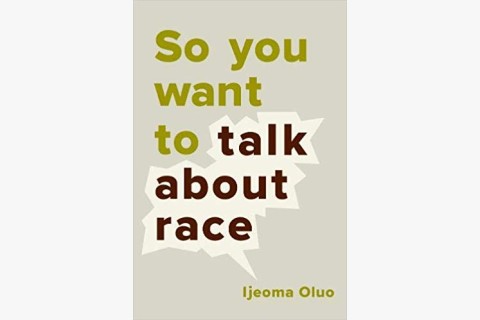 Two new books offer an education—with grace and humor.
May 8, 2019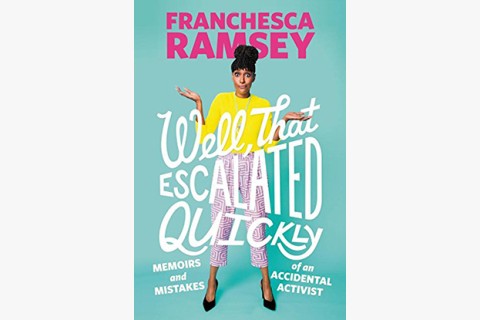 Ramsey shows the high stakes (and common mistakes) of online activism.
November 7, 2018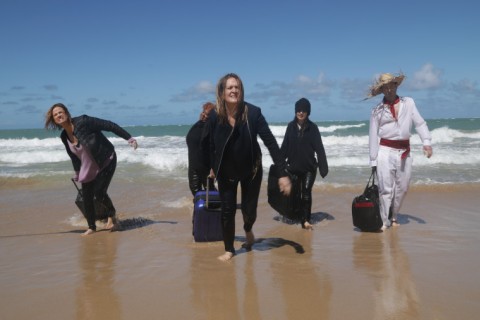 It can prompt repentance, anyway—if we let it.
July 27, 2018
Free Newsletters
From theological reflections to breaking religion news to the latest books, the Christian Century's newsletters have you covered.