Chris Palmer is associate pastor at First Presby­terian Church in Waco, Texas.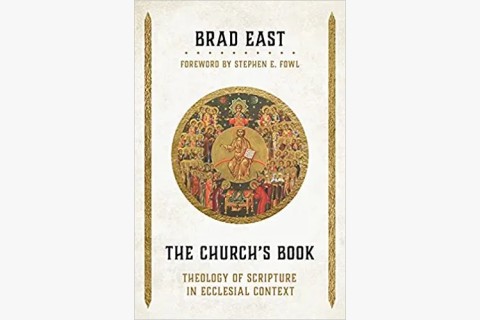 Brad East offers a rigorous argument for the ecclesial context of scripture.
November 4, 2022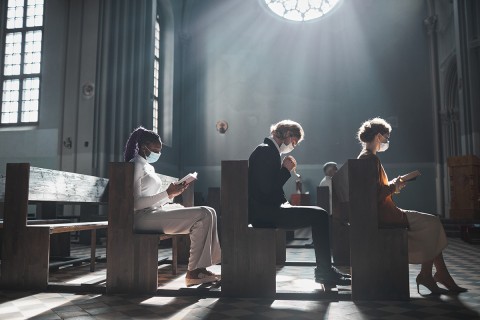 Silence, in the Christian tradition, is a shared discipline as much as an individual one.
January 5, 2022
Free Newsletters
From theological reflections to breaking religion news to the latest books, the Christian Century's newsletters have you covered.