Chris Mabey is a psychologist and emeritus professor at Middlesex University Business School in London. His latest book is Whispers of Hope: A Family Memoir of Myanmar (Penguin Random House).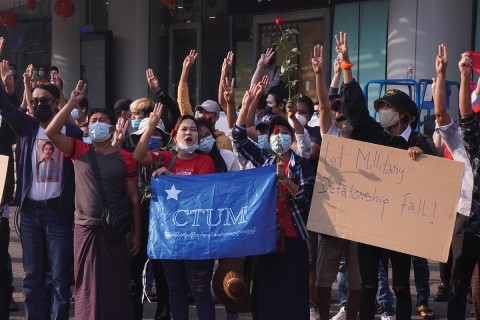 How could a Buddhist country have one of the worst human rights records in the world?
Free Newsletters
From theological reflections to breaking religion news to the latest books, the Christian Century's newsletters have you covered.