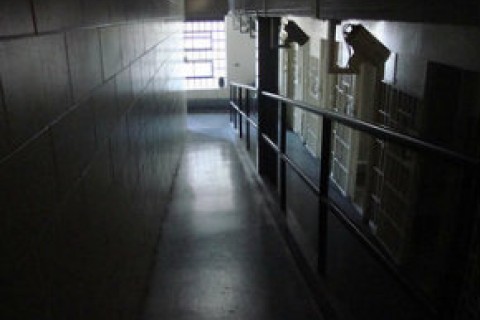 Legislative action may be slow, but a new consensus is emerging: massive incarceration is unsustainable, both morally and financially.
After Sen. Rand Paul made an offensive (and unfunny) joke involving the word "gay," Tony Perkins (of the Family Research Council) criticized him:
I don't think it's something we should joke about. We are talking about individuals who feel very strongly one way or the other, and I think we should be civil, respectful, allowing all sides to have the debate.
Whaaa? That doesn't sound very hate groupy!