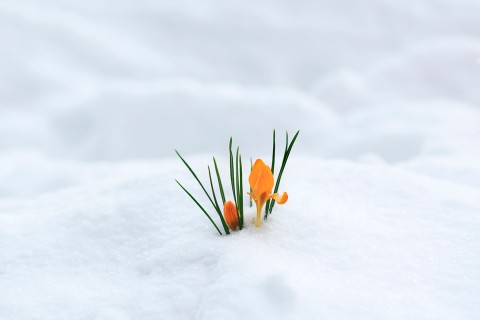 Lately I find myself returning to the writing of Brian Doyle.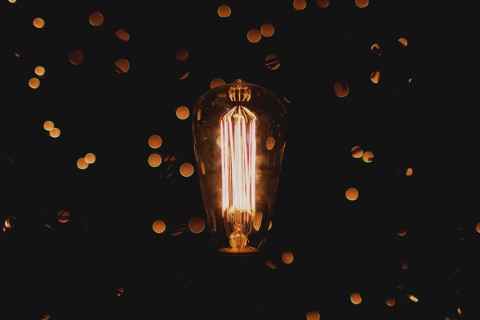 Epiphanies flare up and fade. How can we keep them in our everyday vision?
Genealogies suggest a beautiful inevitability even amid political impossibility.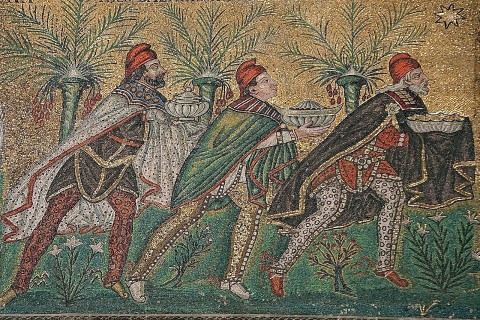 From the wise men to the wedding at Cana, joy comes from recognizing and affirming the good.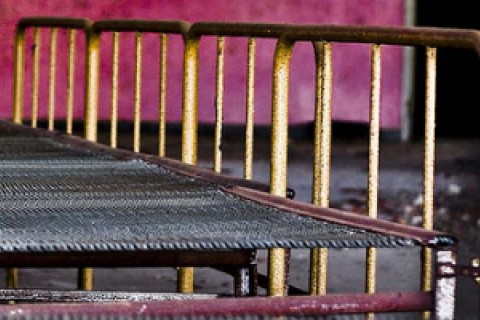 The frankincense gift needs to be taped back together. So does the stable wall.
This past Sunday was the Epiphany, the celebration of the incarnate Christ made manifest. It also happened to be the Sunday I decided to visit a congregation of the Metropolitan Community Church. 
The MCC is more theologically liberal than I am, so I braced myself for some hangups. But I also wanted to remain as open as possible to experiencing God in a different context. I'm glad I went.
The Old Testament and gospel readings for Epiphany function as point and counterpoint. Isaiah offers a word of great comfort to those who have been so long in darkness. Impoverished as the hearers have been, honor and fortune are on their way. It's a message of rejoicing: the light that has dawned will make all who see it radiant.