Authors /
Carolyn B. Helsel
Carolyn B. Helsel teaches preaching at Austin Presbyterian Theological Seminary.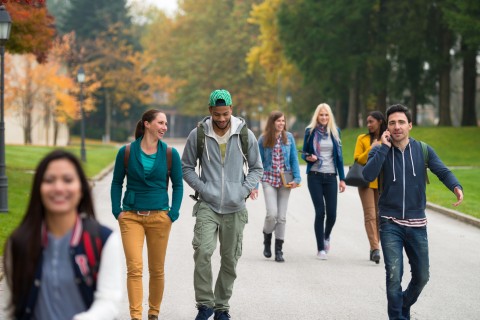 It's not our problem. Education can fix it. Only extremists are racist.
Read the main article, "Ten myths white people believe about racism."...
Free Newsletters
From theological reflections to breaking religion news to the latest books, the Christian Century's newsletters have you covered.