Get our weekly Books Worth Reading newsletter in your inbox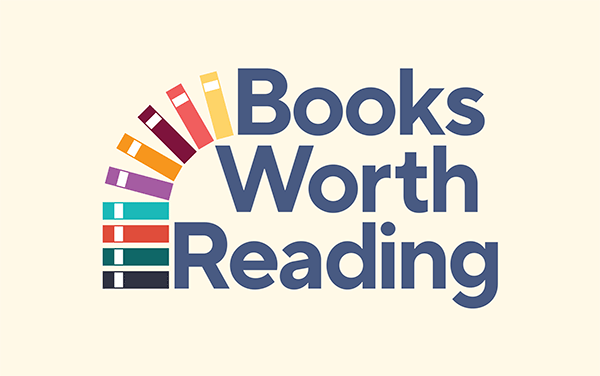 CC books editor Elizabeth Palmer sorts through her stacks
Want to hear about the latest new books, find out what our editors are reading, and get sneak peeks?
Want to be eligible to win the monthly giveaway of a book Elizabeth Palmer selects?
Sign up today for the Christian Century's free weekly e-newsletter, Books Worth Reading.
Having trouble with this form? Email us.