Episode 28: Jennifer Morrow and Timothy Ross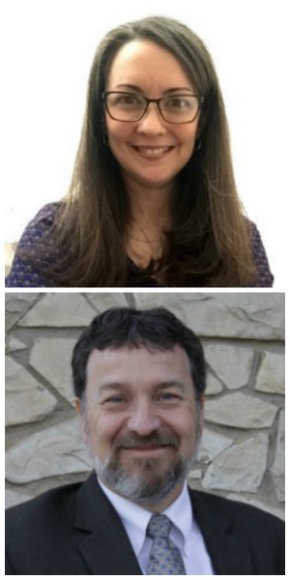 Jennifer Morrow is the pastor of Rowayton United Methodist Church in Rowayton, Connecticut. Timothy Ross is the pastor of Hopwood Christian Church in Johnson City, Tennessee.
In this episode, Matt talks to Jennifer and Tim about how they collaborate each week on their sermons, edit each other's work, and listen for God's movement in each other's congregation.