We're very pleased that indie-press digest Utne Reader nominated the Century for a 2011 Utne Independent Press Award in the "body/spirit" category.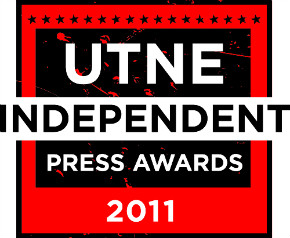 "Body/spirit" is a common marginalia phrase in my personal library--my dualism radar can be a tad oversensitive--but here it refers to a list of eight publications focused on faith and spirituality broadly conceived: the Century, Commonweal, Geez, Resurgence, Sojourners, Tikkun, Tricycle and Yes! Here's what the Utne editors have to say about the Century:
First published in 1884 as the Christian Oracle, The Christian Century epitomizes what it means to think critically and live faithfully, asking readers to turn a thoughtful eye toward world hunger, immigration, AIDS work, health-care reform, and other issues of great import to all of us--whatever our faith.
Also, the Associated Church Press recently announced its 2010 winners, and the Century received top honors in the website redesign category. The judge called our fall 2010 redesign "exceptional" and praised its "great attention to every detail, large and small." He added this: "I wish all web sites were this good." Many thanks to our partner in this project, Gorton Studios in Minnesota.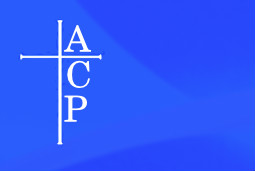 We also received a second-place award in the poetry category, for Christian Wiman's "Gone for the day, she is the day." The judge noted the poem's "teasing detail" and "stunning" final stanza. And an honorable mention went to Amy Frykholm's article "Seminary for teens," which takes the "complex subject of educating teenagers on religion and cover[s] it exhaustively in an easy-to-read and informative fashion."
Thanks as always for reading. If you don't subscribe to the Century, you should.