Episode 4: Becoming a truth teller | A conversation with Sophfronia Scott
In the private journals of contemplative thinker Thomas Merton, Sophronia Scott found guidance for how to live in these fraught times.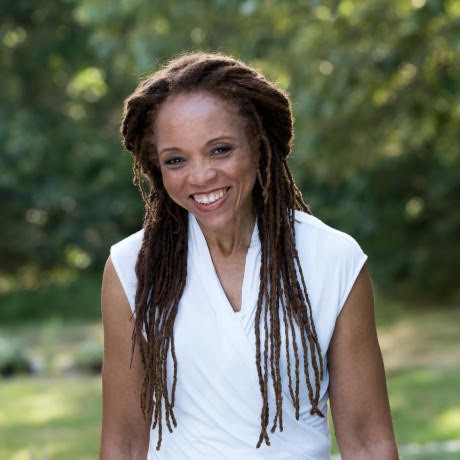 Author and teacher Sophfronia Scott grew up in Lorain, Ohio, a hometown she shares with Toni Morrison. She holds a BA in English from Harvard and an MFA in writing from Vermont College of Fine Arts. She began her career as an award-winning magazine journalist for Time and People. 
When her first novel, All I Need to Get By, was published in 2004, she was nominated for best new author at the African American Literary Awards. Her other books include the novel Unforgivable Love, an essay collection, Love's Long Line, and a memoir, This Child of Faith: Raising a Spiritual Child in a Secular World, co-authored with her son Tain. 
Her new book of nonfiction is The Seeker and the Monk: Everyday Conversations with Thomas Merton. In an excerpt adapted for the Century as "I want to talk to Thomas Merton about race," she writes,
"If we don't become the truth-tellers, then a different kind of erosion can happen in which resentment breeds, a resentment that would threaten the wholeness of my heart and soul. If nothing else, I must be whole and respond to racism in a way that is true to the depths of my being. What does that look like?"
In this episode, Scott and I discuss the power of truth telling, encounters with mysticism, and the ways in which contemplation can lead to mystical encounter. 
"There is something all around us that sustains us and the mystical is when we can reach for that and to know that there is something beyond the veil." -- Sophfronia Scott