Uyghur activist Nury Turkel to head US religious freedom commission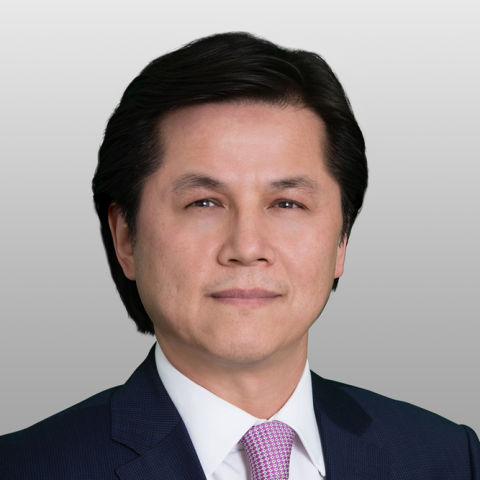 Nury Turkel was unanimously elected chair of the United States Commission on International Religious Freedom on June 21. Turkel, who House Speaker Nancy Pelosi first appointed to the commission in 2020, is the first Uyghur American to serve on the USCIRF.
Turkel was born in a Chinese re­educa­tion camp in 1970 but left China in 1995 to attend graduate school in the United States, where he was later granted asylum. Turkel earned a masters in international relations from American University be­fore ultimately graduating from the university's Washington College of Law.
Turkel currently works as a lawyer and foreign policy expert. He is a senior fellow at the Hudson Institute, where he specializes in national security, digital authoritarianism, and issues of forced labor. He is also a member of the Council on Foreign Relations.