Katie Geneva Cannon, groundbreaking womanist ethicist and theologian, dies at age 68
Teaching was her ministry.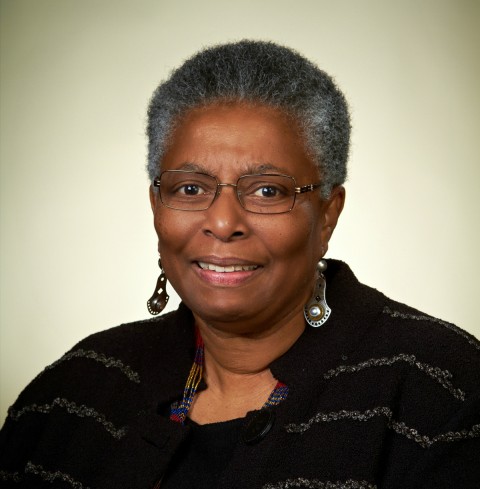 Katie Geneva Cannon, one of the founders of womanist theology and ethics, died on August 8 at age 68. She had acute leukemia.
In 1974, she became the first African American woman ordained in a predecessor denomination of the Presbyterian Church (U.S.A.).
Cannon first took up womanism as a theological-ethical method in the 1980s, according to a volume on which she was an editor, Womanist Theological Ethics: A Reader. In an essay in the collection, she wrote, "Ethical discussions about race, sex, and class and their effects initiate processes that clear away distorted, warped, imposed confusion that hampers and oftentimes paralyzes justice-making moral agency."