What steps toward peace could Israelis and Palestinians take now?
A noncomprehensive list of realistic, practical actions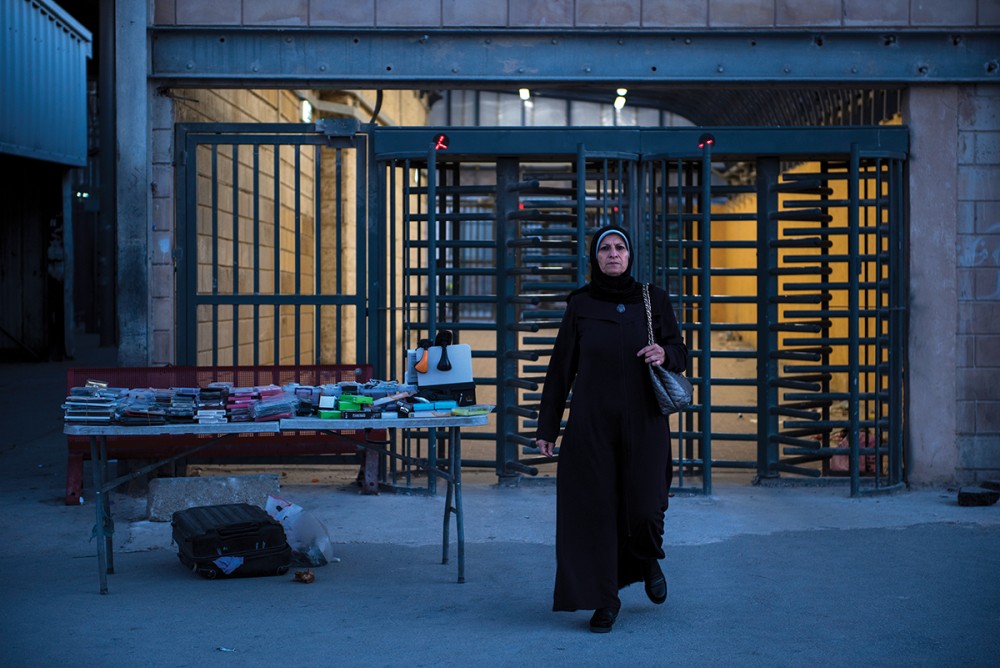 With Israeli voters headed in March to their third parliamentary election in 12 months, Israeli politics is deadlocked. Neither of the major party blocs has been able to form a government. While the era of Benjamin Netanyahu, Israel's longest-serving prime minister, may be nearing an end, following his indictment on corruption charges, it's not clear what will take its place.
Amid all this uncertainty, efforts to resolve the Israeli-Palestinian conflict are likely to remain on the back burner. But perhaps this moment can be used to clarify the kind of conversation that needs to happen.
The Israeli-Palestinian conflict presents a challenge to all who care about peace. That's true especially for religious people, who try—or should try—to avoid demonizing one side or the other. The priority should be on finding and promoting means to diminish hatred, encourage reconciliation, and recognize each side's needs, fears, and historical perspectives. The focus should be on finding practical measures for ending the conflict.