Southern Rail's gospel music for the journey
I listen to these songs with a longing for the unshakeable faith they express.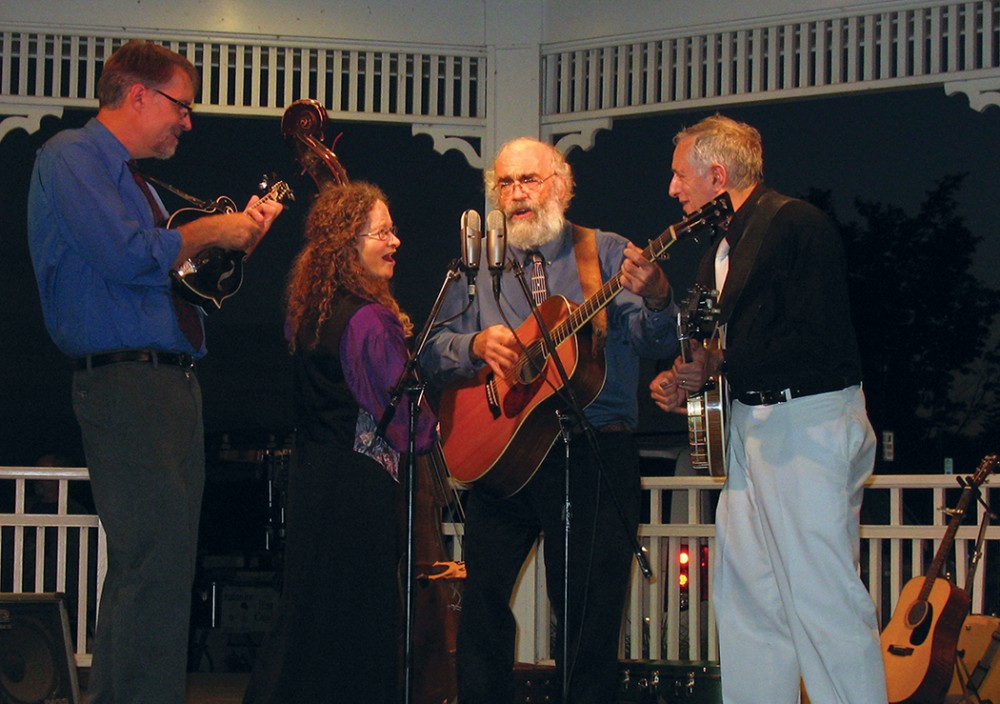 On most days, my theological views line up with those of God's frozen people—genteel, East Coast liberal Protestants who have a healthy skepticism toward the Bible and don't clap in church. The other days are when I visit an adult child of mine trying to recover from addiction in a city two hours away. I get on the highway, pop in a CD, and pretty soon I'm shaken to the brake pedal with a God-praising, dashboard-banging, hallelujah-singing faith.
I go to Gloryland with some of Christianity's least likely apologists: Southern Rail, a Massachusetts bluegrass band formed at the Massachusetts Institute of Technology 40 years ago, whose members are not particularly religious. It nevertheless plays Bible-based songs to wake Lazarus from the dead. Southern Rail's uplifting, banjo-picking gospel music disarms my skeptical, smart-aleck, Harvard Divinity School theology, fortifies my hope on my mission of love, and gives sight to a man long blind to this tradition—me.
I'm sure I wouldn't listen if it was a "Christian group." But Southern Rail isn't out to convert anyone. It's just devoted to bluegrass music, which happens to be marinated in hard-core Bible Belt Christianity. So they sing a lot of gospel songs about trains, trucks, coal mines, love, money, and Jesus.