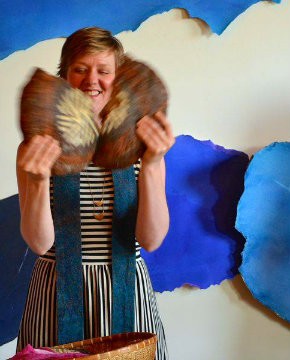 Emily Scott, pastor of St. Lydia's in Brook­lyn (ELCA), was chatting with a group of church-planting women on Twitter. She wrote, "I'd be interested in hearing about methods for planting used by women." When she exhausted her 140-character limit, she started another tweet. "I know the way I've planted church has been different from my male colleagues' approach." Other women on the stream concurred.
Scott's observation stuck with me. Do women plant churches differently than men? I asked Stephanie Spel­lers, who is canon to the presiding bishop in evangelism and reconciliation efforts of the Episcopal Church. Spel­lers planted the Crossing, an Episcopal church in Bos­ton, and has worked with a wide range of church leaders. Do women use different methods or a different style than men do?
Spellers said, "Women are more culturally conditioned and rewarded for mastering the art of collaboration, mutuality, and listening." These skills have become important for church planting.