Saving money, saving lives: Community health clinics and Obamacare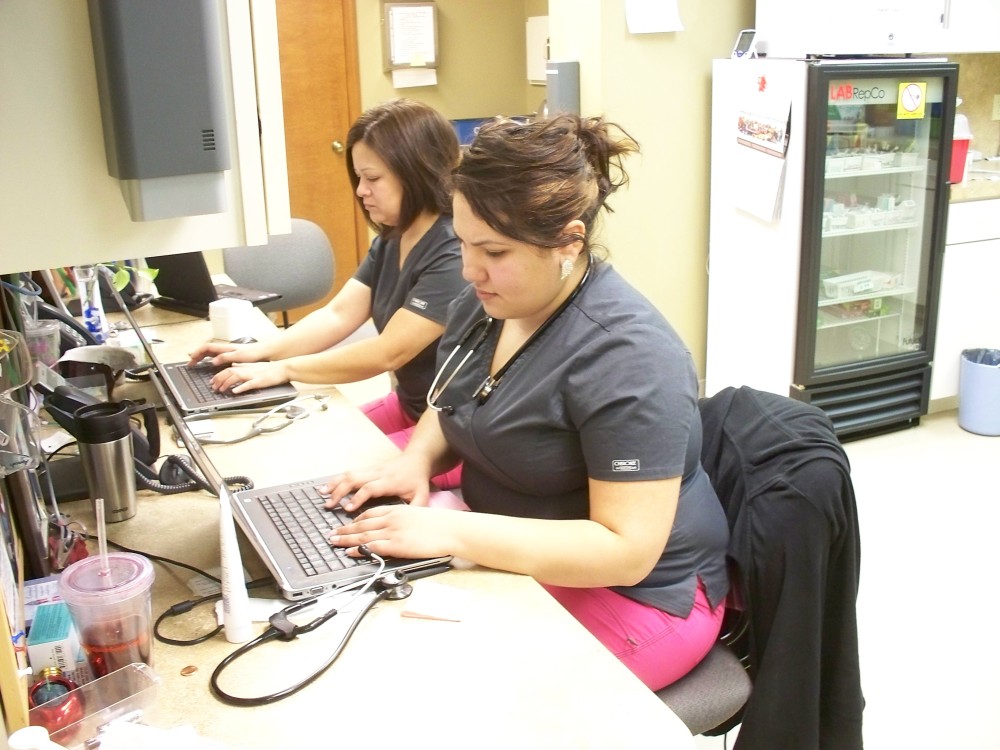 As I entered the Inner City Health Center in Denver to greet director Kraig Burleson, a middle-aged Korean man suddenly appeared at the door. With gestures and limited English, he showed Burleson a homemade map indicating the clinic. Then he opened his mouth, showing several rotting teeth. The man's request for health care did not need words.
Although they haven't gotten much press, clinics like ICHC will play a major role in the health reforms launched by the Affordable Care Act. The act includes $11 billion in new funding that goes directly to clinics that serve neighborhoods where access to medical care is limited and where many people are uninsured or underinsured. The drafters of the ACA wanted to double the capacity of community health centers as early as 2015. The act has been funneling federal money to them since 2011.
For decades, community health clinics existed on the margins of the health-care world. But now, according to Sara Rosenbaum, a health policy expert at George Washington University, they are critical to the system.