Books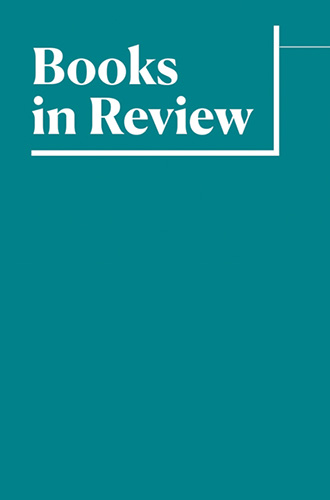 If you care about the ecumenical movement or would like to know enough to care about it, read Michael Kinnamon's book. No one is a more engaging guide into the questions of ecumenism in our day....
Lectionary
We employ human terms to communicate who God is to one another. But God uses not only words, pictures and images, but Jesus, the Word become flesh and dwelling among us. We look for ways to express who God is, and here God is among us in Jesus Christ, feeding, forgiving, healing and reconciling.
If the Ephesians forget who they were, they will presume God owes them something.