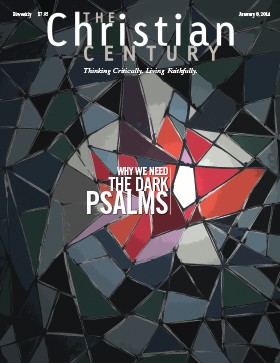 Volume 131, Issue #1
Features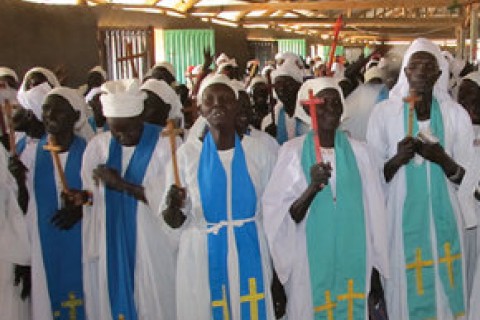 Before the Sudanese civil war, Dinka song was mostly nonreligious. The mass conversion of the people brought with it an explosion of Christian song.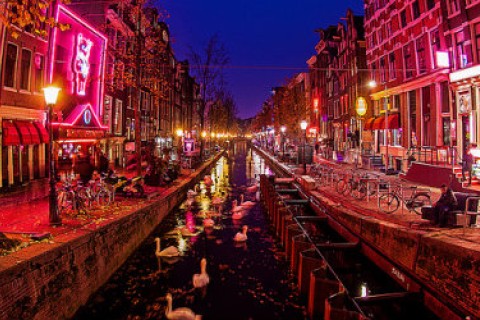 There's a growing consensus that we should stop treating people who sell sex as criminals. But that's about where the consensus ends.
In the Nazi-occupied Netherlands, my dad couldn't sing national songs. The Nazis saw the church's Psalter, however, as innocuous. Little did they know.