Books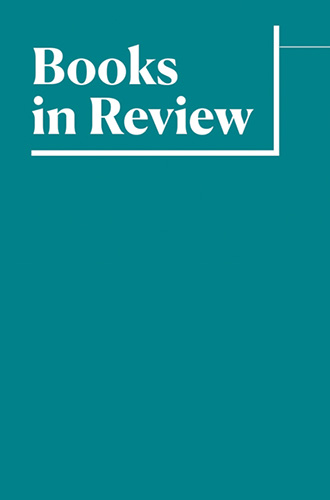 Luther's Works on CD-ROM. Version 1.0. Edited by Jaroslav Pelikan and Helmut T. Lehmann. Fortress/Concordia, $179.00....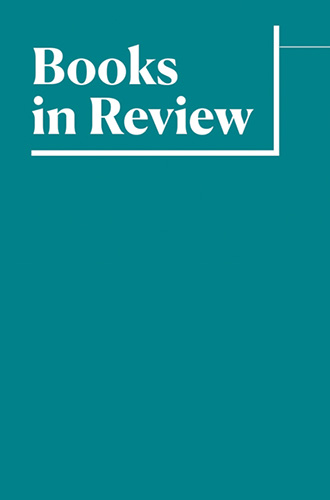 Robert Kennedy is an American Jesuit priest who immersed himself in the practice of Zen Buddhism during his years in Japan; after returning to the U.S., he did further Zen practice and was commissi...
Lectionary
The Beatitudes sneak up on us.
In the United States, it is rare to hear someone define herself as belonging to someone else. Here, we belong to ourselves.
Perhaps the Ancient of Days took great pleasure in these light shows.