Books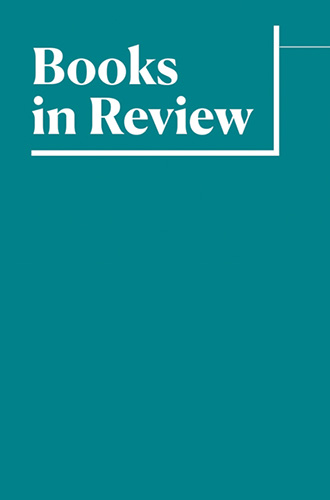 Fast Food Nation: The Dark Side of the All-American Meal. By Eric Schlosser. Houghton Mifflin, 342 pp., $25.00....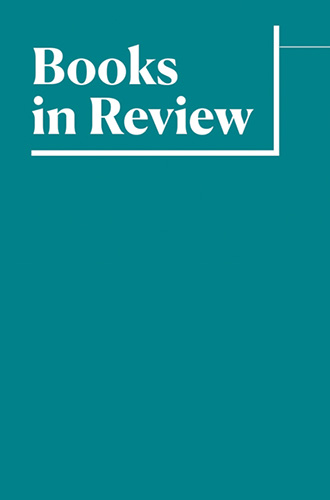 If this is not Frederick Buech­ner's valedictory volume it surely could be, given the pathos of his "Afterword": "If somebody a while back had offered me a thousand more years, I would have lea...
Lectionary
Herod tells the Eastern intellectuals the truth, and the rest is history.