Features
"It seems to me the mainline churches are set up institutionally not to generate celebrity-status people, whereas evangelical churches, which are likely to be independent and have an entrepreneurial minister, almost breed celebrity status."
When he became president of Russia last year, Vladimir Putin disclosed that "when I was serving in the KGB in Germany, I always wore a cross under my shirt." Whether or not one believes this astonishing claim, there is no doubt that Putin embraces the Russian Orthodox Church as a partner in his blueprint for a strong new Russia. On his first Easter Sunday in office he declared, "The widespread celebration of Easter is visible proof of the rebirth of the spiritual foundations of our society.
Last fall, mainline denomination lobbyists scored big in the game of Washington politics when Congress passed legislation to provide $435 million in debt relief for developing countries—part of the international Jubilee campaign endorsed by the pope, evangelical celebrities and rock stars, plus lawmakers right and left.
Voices
The statistics are clearly in my favor. An overwhelming majority of children adopt the religion of their parents. So I shouldn't worry. It is highly probable that my son Nathanael will grow up in some sense a Christian. But I still worry, mainly because I am not satisfied with him being a Christian "in some sense." Mindful of Kierkegaard's critique of Christendom, I'd almost rather that he be no Christian than an indifferent Christian. I want him to embrace Christianity as a faith by which to live and for which to die.
Books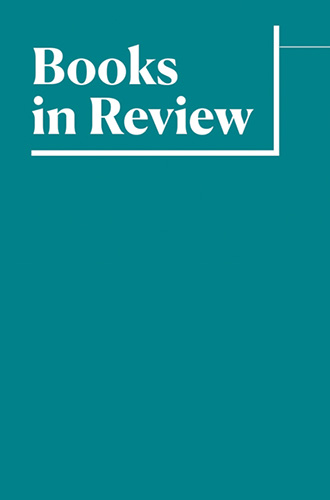 The End of the World and the Ends of God: Science and Theology on Eschatology, edited by John Polkinghorne and Michael Welker...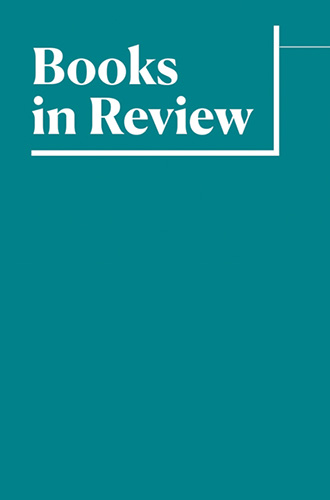 In this fine book H. Paul Santmire explores the insights of a wide range of classical and contemporary Christian theologians and ethicists....