Voices
I have been dreading this semester. Bill Mallard, my colleague in historical studies at Candler School of Theology, is retiring at the end of the year. Together he and I have team taught the first semester of the History of Christian Thought each fall for 21 years. It is hard for me to imagine what the autumns will be like now.
Books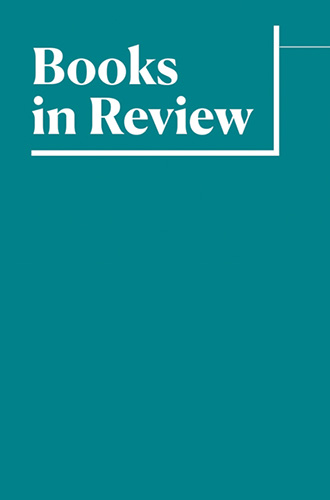 Stiffed: The Betrayal of the American Man, by Susan Faludi...
Lectionary
John stands on the frontier as the ages collide, destined to bear the impact.